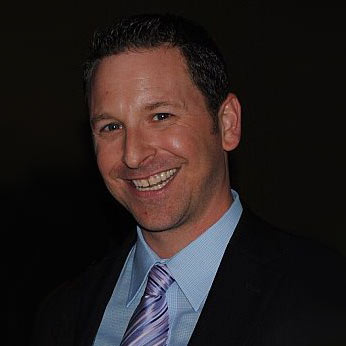 Paul Kesselman holds a Doctor of Psychology and Master's degree from the Ferkauf Graduate School of Psychology, Yeshiva University. His training experiences include residential, day treatment/intensive outpatient services, and outpatient individual, family, and group therapy experiences at St. Luke's- Roosevelt Hospital and Bellevue Hospital, both in New York City, and Community Mental Health Centers in northern New Jersey. Dr. Kesselman received an undergraduate degree in psychology from Rutgers University and also attended New York University, where he worked toward a Master's degree before transferring to Yeshiva for his doctorate.
He has also taught college level courses in child psychology. Dr. Kesselman has been working in private practice seeing individuals, families, and running groups since 2003.
He works with children as young as four years of age and sees children, pre- teens, adolescents, families, young adults, and adults. He has also conducted research studies on social anxiety at New York State Psychiatric Institute.
Dr. Kesselman grew up in the suburbs of Philadelphia. He and his wife have two children; he enjoys spending time with his family, listening to music, and playing baseball when he is not helping patients and families. He has a passion for his work and enjoys the opportunity to work with issues such as anxiety, depression, ADHD, autism spectrum disorders, learning issues, OCD, anger issues, impulse control disorders, school avoidance and refusal, and adjustments issues.
Dr. Kesselman has spoken at both public and private area schools on a variety of topics including ADHD, anxiety, special needs children, and school anxiety.
Tari Getz, Licensed Professional Counselor 
Tari Getz is a Licensed Professional Counselor (LPC) with 6 years of experience in the field as a therapist for children, teens, adults, and families.  She has a strong background in trauma and in providing services for at-risk youth.  She has also provided counseling for mood disorders, personality disorders, and medically based diagnoses such as ADHD, fibromyalgia, and regional pain syndrome.  In the past, she has served as an outpatient, school-based, and family based therapist, as well as counselor and advocate for victims of crime and abuse.  Tari especially enjoys working with children, young adults, and families.  With younger children and parents, she often employs the principles of Parent-Child Interactive Therapy, focusing on child-directed and parent-directed play.
For family therapy, Tari uses a relational approach that is based on positive communication, mutual respect, and active listening skills.  For individual sessions, her style is person-centered and eclectic, drawing from cognitive behavioral therapy (CBT), motivational interviewing, and solution-focused interventions.  Tari also enjoys providing group therapy for children, teens, and adults, and she believes that each group is an opportunity for growth, connection, and validation.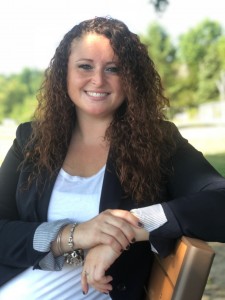 Candis Perlman holds a master's degree in Art Therapy from New York University in New York City.  She is a registered and Board Certified Art Therapist (ATR-BC).  Her areas of training include holistic and behavioral approaches to therapy.  Candis uses both Dialectical Behavioral Therapy (DBT) and Art Therapy in her therapeutic practice.  She has over 5 years of experience working with adults, children and families who have experienced trauma, substance abuse and have medication resistant diagnoses including persistently chronic depression,  personality disorders and severe anxiety.  
When Candis is not working in private practice she is a lead clinician for a Dialectical Behavioral Therapy track in a residential drug and alcohol facility.  She has also previously worked in acute care and crisis stabilization, outpatient wrap around services as well as an outpatient trauma focused program.  Her focus and goal for therapy is to aid in finding creative solutions to making small changes in order to live a healthier and effective life.