Kesselman Clinical Associates Areas of Expertise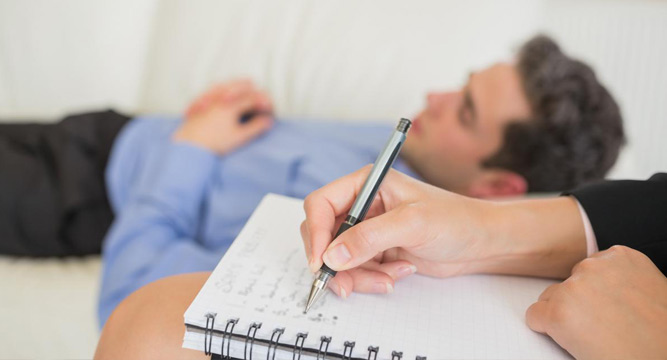 Kesselman Clinical Associates offers a variety of services including individual counseling, family counseling, group counseling, parent consultation, and school observations.
Individual counseling is available for all ages. Individual counseling is aimed to help patients develop specific treatment plans and goals in order to improve their lives. We work at a pace that matches the needs of each patient while keeping a close eye on therapy goals and progress. Our style is collaborative and supportive. Our therapists target a patient's strengths and give direct guidance on areas that may require change, using a supportive and nurturing approach. Some of the approaches that we use for individual counseling include Cognitive- behavioral therapy, play/creative therapy, positive psychology, and supportive therapy approaches.
Cognitive-behavioral therapy (CBT) helps clients make connections between the patterns of thinking they use, how this makes them feel, and how they behave. CBT will help patients modify their negative thought patterns and replace them with more positive ways of thinking so that they feel better and behave in more adaptive ways.
CBT also focuses on the connection between our minds and bodies. It also teaches relaxation strategies to reinforce that when we feel calm and less stressed in our bodies, we increase our likelihood of using healthy thought patterns and solve problems more effectively. Research on CBT has proven that it is effective for issues such as anxiety and depression among other issues.
Play therapy is often a useful method to help children express their inner thoughts and emotions. Through the use of play and creative methods the therapist can determine the area(s) to work on with the child . The therapist also works closely with parents in order to understand how these problems effect the child at home, school, or elsewhere. Next, the therapist demonstrates through the play activity how to cope with those feelings or issues. The new coping responses are taught to the child and also shared with the parents.
Positive psychology, similar to CBT, emphasizes positivity in thinking about ourselves and our lives. It tries to help patients focus on their strengths and bring these into their daily lives.  It attempts to cultivate healthy patterns in work, relationships, and other areas of life.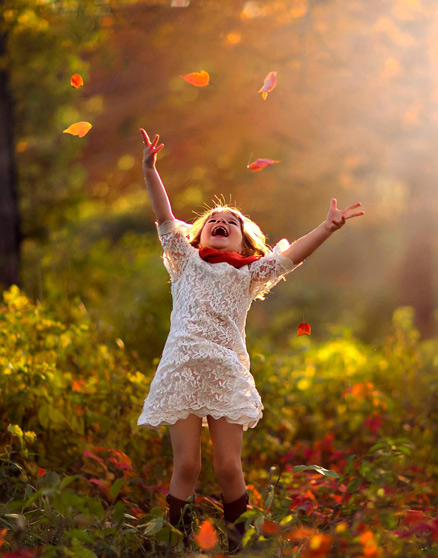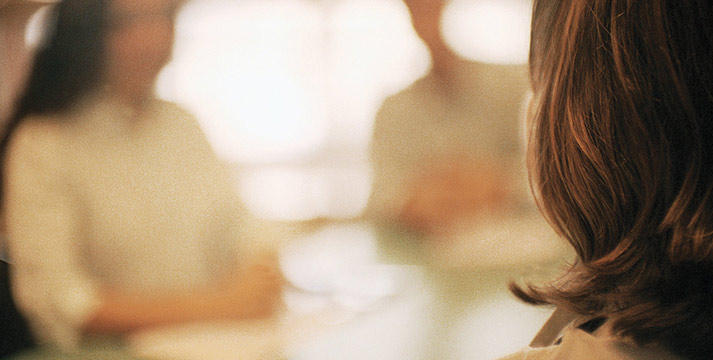 Supportive/educational approach attempts to take a supportive role with a patient where appropriate, and offers to educate the patient about specific information that can help the patient to make changes in their life. The therapist serves as a guide for the patient while helping them to understand more about their area of difficulty and offering the resources that will make for a healthier life.
Family counseling is available for families whose goals are to increase and enhance the communication amongst themselves. Therapists work to help the entire family unit through the use of exercises and techniques designed to increase harmony in the family. Families are encouraged to use these techniques outside of the sessions to make lasting changes. Our therapists use Family systems models to help families to nurture change and development. The family is viewed as an emotional unit; therapy helps the entire unit function in a healthier way, rather than just focusing on one person.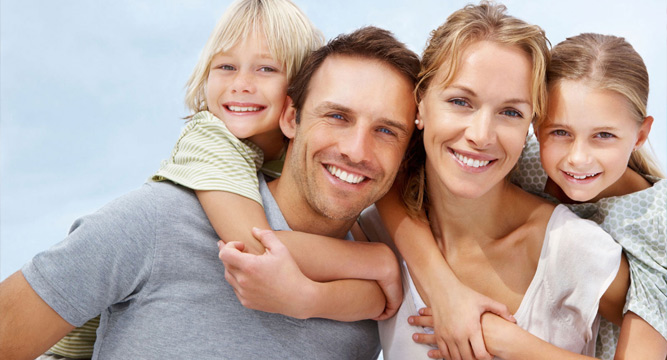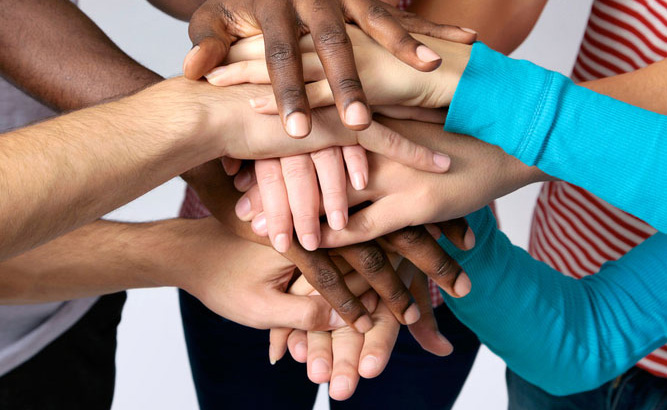 Group counseling is a wonderful option for patients to have a therapeutic experience with their peers. We offer a variety of groups and we are also looking to introduce new group topics all of the time. Groups that are currently offered are:
Screenings are provided for all groups to insure goodness of fit. Groups are usually one hour and have approximately four to seven members.
Parent consultation is an opportunity for parents to meet with a therapist to develop specific strategies and behavioral plans to help their children. This is often a good option because we offer short-term targeted work with concrete and specific strategies that parents can take home and try with their children to make progress. When participating in parent consultation we ask to meet with their children a few times to get a feel for who they are; most of the work, though, focuses on giving strategies directly to parents.
School Observations allow our therapists to go into the schools and directly observe children in the academic setting. Please note that to perform this service we need consent from parents and the school. These observations are quite valuable in that they can provide information about what difficulties a child may be experiencing at school. We can collaborate with the school and parents to provide academic, social, or emotional recommendations and support. These observations can also help to illustrate the individual strengths of the child that can be incorporated into their daily lives at school. At times, school observations can also be a catalyst to further investigation through testing and assessment.